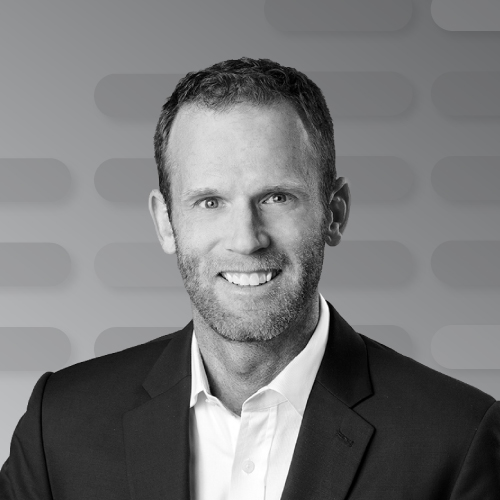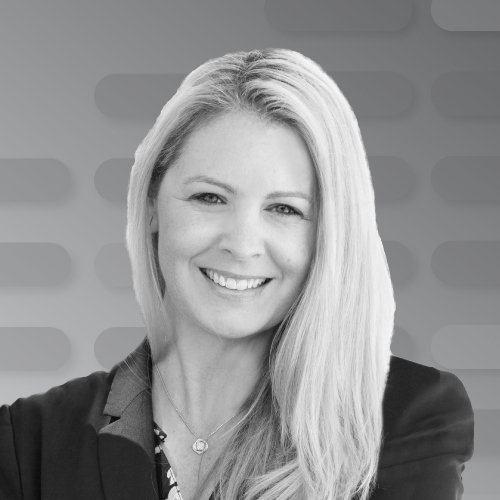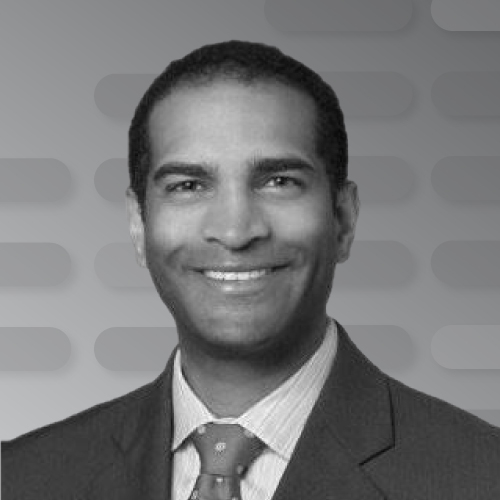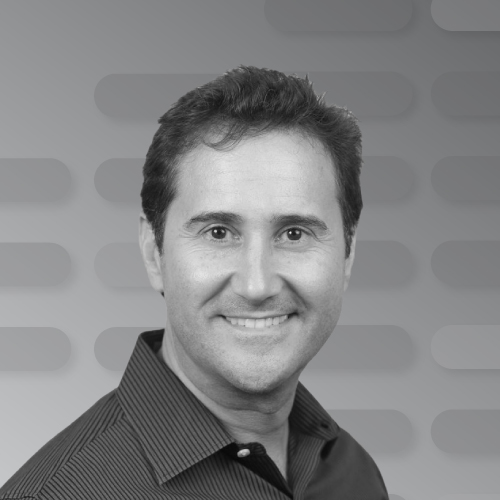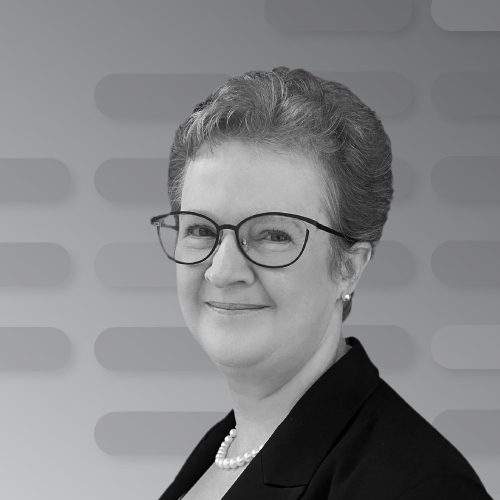 Chief Executive Officer
Brian Culley
Mr. Culley joined Lineage as Chief Executive Officer in September 2018 and served as Interim Chief Financial Officer from January 20, 2021 to June 21, 2021 and from July 8, 2022 to November 14, 2022. Prior to joining Lineage, Mr. Culley served from August 2017 to September 2018 as interim Chief Executive Officer at Artemis Therapeutics, Inc. (ATMS). Mr. Culley previously served as Chief Executive Officer of Mast Therapeutics, Inc. (MSTX), from 2010, and was also a member of its board of directors from 2011, until Mast's merger with Savara, Inc. (SVRA) in April 2017. Mr. Culley served from 2007 to 2010 as Mast's Chief Business Officer and Senior Vice President, from 2006 to 2007 as Mast's Senior Vice President, Business Development, and from 2004 to 2006 as Mast's Vice President, Business Development. From 2002 until 2004, Mr. Culley was Director of Business Development and Marketing for Immusol, Inc. From 1999 until 2000, he worked at the University of California, San Diego (UCSD) Department of Technology Transfer & Intellectual Property Services and from 1996 to 1999 he conducted drug development research for Neurocrine Biosciences, Inc. (NBIX). Mr. Culley served on the Board of Orphagen Pharmaceuticals, Inc. from May 2017 until December 2022. Mr. Culley has more than 30 years of business and scientific experience in the life sciences industry. He received a B.S. in biology from Boston College, a masters in biochemistry and molecular biology from the University of California, Santa Barbara, and an M.B.A. from The Johnson School of Business at Cornell University. Mr. Culley brings to our Board significant knowledge of the biotechnology industry and extensive experience as an executive and board member of publicly traded pharmaceutical companies.
Chief Financial Officer
Jill Howe
Ms. Howe joined Lineage as Chief Financial Officer on November 14, 2022. Before joining Lineage, Ms. Howe most recently served as the Chief Financial Officer of DTx Pharma, Inc., a biotechnology company, a position she held from June 2021 through July 2022. Prior to joining DTx Pharma, from January 2018 to June 2021, Ms. Howe served as Vice President of Finance and Treasurer for Gossamer Bio, Inc. (Nasdaq: GOSS), a clinical-stage biopharmaceutical company. Prior to Gossamer Bio, she served as Controller & Director of Finance of Amplyx Pharmaceuticals, Inc., a biopharmaceutical company, from March 2016 to December 2017. She previously held positions, including as Controller and Director of Finance, at Receptos, Inc., a biotechnology company, and at Somaxon Pharmaceuticals, Inc., a specialty pharmaceutical company. Since November 2021, Ms. Howe has served on the board of directors of, and as the chair of the audit committee and as a member of the nominating committee of, Biora Therapeutics, Inc. (Nasdaq: BIOR), and since October 2021, has served on the board of directors of Codagenix Inc. Ms. Howe earned a B.S. in Accountancy from San Diego State University.
General Counsel & Corporate Secretary
George A. Samuel III
Mr. Samuel joined Lineage as General Counsel and Corporate Secretary on September 1,2021. Prior to joining Lineage, Mr. Samuel most recently served as Director, Senior Counsel for Lytx, Inc., where he managed the commercial legal operations for an international video telematics SaaS company, a position he held from January 2020 to August 2021. From February 2019 to December 2019, Mr. Samuel practiced corporate law at VLP Law Group LLC. From August 2016 to February 2019. Mr. Samuel served as VP, General Counsel and Corporate Secretary for Cardiff Oncology, Inc. (formerly known as Trovagene, Inc.), a clinical-stage biotechnology company focused on developing treatments in oncology. While at Cardiff Oncology, he advised on strategic, business development and operational decisions; oversaw capital raising efforts, regulatory compliance as well as SEC reporting; and managed intellectual property, including technology transfer and licensing. Mr. Samuel has also practiced corporate law at Cooley LLP, DLA Piper LLP, and Winston & Strawn LLP, where he served as outside counsel to public and private companies in a variety of commercial transactions. Mr. Samuel received a J.D. from Columbia University School of Law, and a B.A. in Philosophy from Tufts University and is a member of the State Bar of California and New York.
Sr. Vice President, Clinical and Medical Affairs
Gary S. Hogge, D.V.M., M.S. Ph.D.
Dr. Hogge joined Lineage as Senior Vice President of Clinical and Medical Affairs in February 2018. Dr. Hogge has 20 years of experience developing and supporting the commercialization of a number of products over a broad range of therapeutic areas. Dr. Hogge has held a variety of roles of increasing responsibility across multiple therapeutic areas in both clinical development and medical affairs. Previously Dr. Hogge was the Vice President of Medical Affairs at Questcor Pharmaceuticals, Inc. (QCOR) and before that held multiple leadership roles in both clinical development and medical affairs at Elan Pharmaceuticals including various responsibilities in the global clinical development of Tysabri® (natalizumab) in Crohn's disease and multiple sclerosis, and for building and leading the medical affairs function. He served as medical director following the approval and launch of Tysabri. Prior to those accomplishments, he worked in clinical development for Ceplene® (histamine dihydrochloride) at Maxim Pharmaceuticals and in the immunology research and development group at Pfizer. Dr. Hogge obtained his B.S. degree and D.V.M. from Colorado State University, his M.S. and Ph.D. from the University of Wisconsin-Madison and was a visiting scientist at the Queensland Institute of Medical Research (QIMR) in Brisbane, Australia.
Vice President, Business Development
Derek Kelaita
Derek Kelaita joined Lineage Cell Therapeutics as the Vice President, Business Development in August 2019.  Derek brings 20 years of experience with publicly-traded and venture-backed biotechnology companies to Lineage.  He was most recently Vice President of Business Development at ArmaGen from 2013 through early 2019, where he negotiated several early-stage research collaborations and option agreements with pharma partners related to the company's blood-brain barrier technology as well as a $225M global license agreement with Shire plc (now part of Takeda Pharmaceuticals) for ArmaGen's lead clinical stage program.  Throughout his career, Derek is responsible for licensing/M&A transactions cumulatively valued at over $1 billion in multiple therapeutic areas including:  Neurology (ArmaGen), Immunotherapy (AnaptysBio), Metabolic/diabetes (Cebix), Dental (Novalar), Infectious disease (Nventa), Oncology (Dendreon) and Cardiovascular disease (Corvas).  He began his career as a Research Associate at the Sanford Burnham Institute in La Jolla, CA.  Derek has a BA in Molecular and Cell Biology from the University of California, Berkeley and an MBA from University of San Diego.
Vice President, Product Development
Aleksandra J. Poole, Ph.D.
Dr. Poole joined Lineage as Vice President, Product Development in May 2022 and she brings nearly 20 years of industry experience in stem cell and cell therapy treatment, translational and clinical research, and product development. Dr. Poole most recently served as Vice President, Research and Development at AIVITA Biomedical, Inc., where she was developing personalized immunotherapy vaccines for the treatment of cancers and stem cell-derived treatments for various diseases. Before that, Dr. Poole was a Director, Research at Caladrius Biosciences where she focused on advancing regenerative therapies and bringing them to the clinic. As one of the pioneers in the regenerative medicine and stem cell field, Dr. Poole authored several patents and publications, while holding various positions at California Stem Cell, Inc. During her postdoctoral studies at the University of Irvine, California, Dr. Poole discovered an important role of progesterone receptors in progression of BRCA1-mediated tumors, seminal discovery published in science. Dr. Poole obtained her Ph.D. in Molecular Genetics and Biochemistry from the University of Illinois at Chicago, College of Medicine, and her B.S. from the University of Novi Sad, Serbia.
Executive Director of Technical Operations
Jennifer Bahr-Davidson, Ph.D.
Jennifer Bahr-Davidson joined Lineage Cell Therapeutics as Director of Technical Operations & QA in December 2010.  Jennifer brings over 25 years of experience in CMC and quality operations for cell and gene therapies, devices, small molecules, and diagnostics.  Jennifer specializes in building quality and GMP operations teams and managing external resources to develop and manufacture investigational products. In her last position, Jennifer led various operational teams at Avigen for in-house development and production of clinical AAV vectors and external development and manufacture of oral small molecule investigational products. Prior to joining Avigen, Jennifer worked as an Associate Scientist, Rare Reagent Manufacturing at Metra Biosystems, developing and producing antigens and antibodies utilized in ELISA based clinical diagnostics kits.  Jennifer obtained her BS in Chemical Engineering from the University of Colorado, Boulder, and her MS and PhD in Chemical Engineering from Stanford University.
Chief Executive Officer, Cell Cure Neurosciences
Rami Skaliter, M.Sc., Ph.D.
Rami Skaliter, M.Sc., Ph.D., is the CEO of Cell Cure Neurosciences, a majority-owned (>95%) Israeli subsidiary of Lineage. The site is focused on manufacturing and related research and development activities. Dr. Skaliter was appointed in June 2017. In his last position, Dr. Skaliter worked for ten years as the Chief Operating Officer of Quark Pharmaceuticals, a late-stage pharmaceutical company developing siRNA-based novel therapeutics. Previously, Dr. Skaliter held various corporate and research executive positions at Quark Pharmaceuticals. Dr. Skaliter obtained his B.Sc. in Biology at the Ben-Gurion University and his M.Sc. and Ph.D. in Biochemistry at the Weizmann Institute in Israel. He specialized in the biochemistry of replication and mutagenesis mechanisms. Between 1993 and 1995, prior to joining Quark, Dr. Skaliter completed a post-doctoral fellowship at Stanford University.